I Is Site Admin and Technical Cat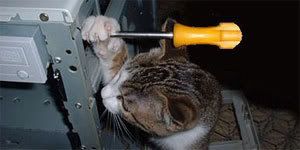 Joined: Tue Sep 26, 2006 8:02 pm
Posts: 23939
Location: Okehampton, Devon
I've created a new forum relating to the affiliates for a number of reasons.

1. It gives a central point for everyone to ask for additions.

2. It allows me to make announcements relating to affiliate special offers which may save you money as well as generating money for us.

3. To give another way of finding what you want. It has been suggested that the A-Z maybe confusing, so you can ask if we have a company here if you can't find it.

4. You can let me know if you have bought anything so I can check the tracking.

_________________
I is fixin yr forum.


Normal service has resumed!